Feder to transfer out of Ohio State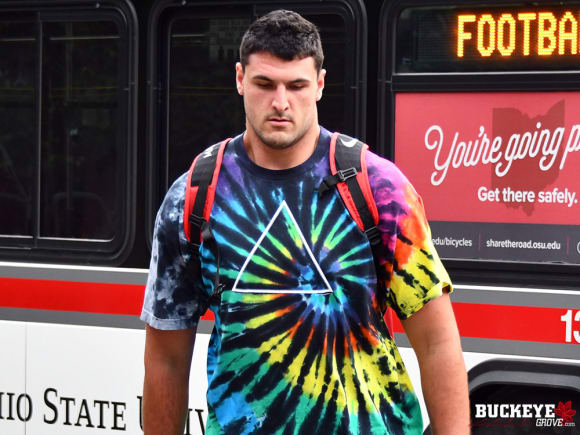 Offensive lineman Kevin Feder announced on Thursday his intentions to transfer from Ohio State to pursue opportunities via the graduate transfer rule. The former four-star offensive lineman was part of the class of 2015 and a member of the Rivals250 coming out of high school.
Feder is on course to graduate with his degree in Sports Industry after the spring and would have two years remaining to play at a new school. Feder will be immediately eligible as a graduate transfer.
The 6-foot-9 lineman has had a rough go at Ohio State in terms of staying healthy with two seasons lost to injury and only saw action in one game in 2017.